Whale Watching Returns December 2023
San Diego is among the world's top destinations for viewing marine wildlife. During whale watching season, mid-December through April, more than 20,000 gray whales migrate along our coast. For the thrill of a lifetime, cruise alongside these magnificent whales in their natural environment guided by San Diego's most experienced whale watching fleet.
Flagship's history traces back to the world's first whale watching cruise—right here in San Diego in 1955. Learn about the ocean ecosystem and enjoy live commentary on the sights and sea creatures you may encounter: gray whales, fin whales, humpbacks, minke whales, dolphins, sea lions and more.
Your ticket sales help support Ocean Connectors, providing San Diego youth with access to hands-on environmental education.
Best of all, whale sightings are guaranteed. If you do not see a whale, your next trip is free!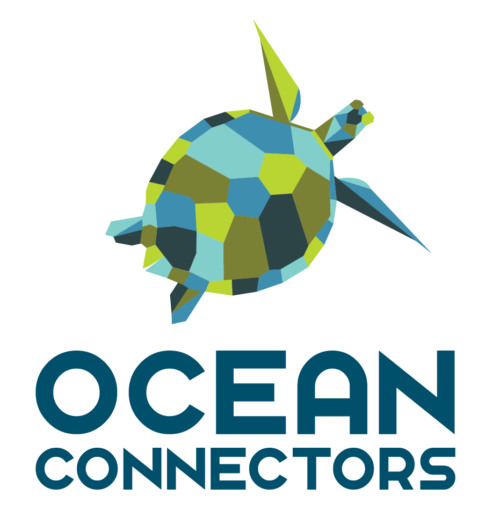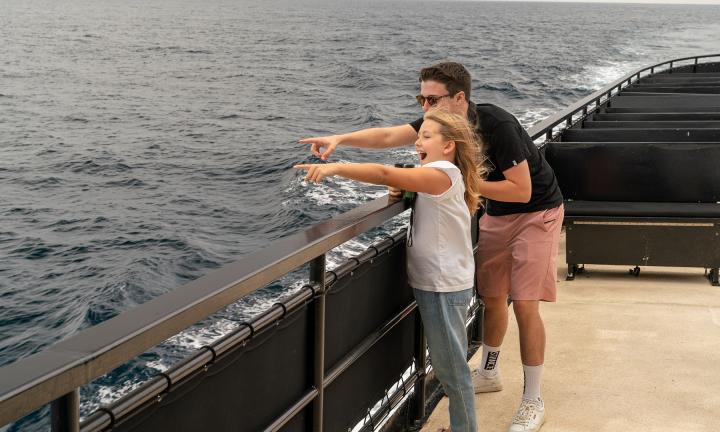 Your Experience Includes
Ship-Wide, 360-Degree Viewing
Open-Air Observation Deck
Snacks and Beverages for Purchase
Spacious Indoor/Outdoor Seating
Select Your Cruise
Whale watching season begins in December and will run through Mid-April. For more information join our mailing list.
Before you depart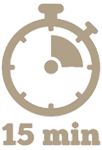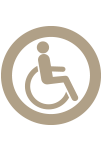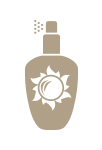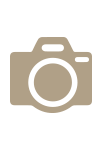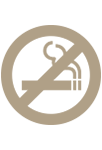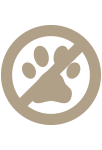 Cruises may be cancelled in the rare event of unsafe weather conditions.
For further information, please visit our FAQ
Testimonials
We were lucky enough to see two gray whales, along with dolphins, pelicans, and sea lions... Highly recommended!
We saw a fin whale and a couple gray whales. Also ran into a large pod of dolphins that came to play with the ship.
We definitely were able to spot several whales and dolphins. I highly recommend this amazing experience for anyone who loves animals, nature, and the ocean!
We found a humpback whale that put on quite a good show for us and a couple of grey whales - So awesome!
We had a great day whale watching with Flagship. They stayed out an additional 45 minutes so that we were able to see an additional 5 whales!
Couldn't have been better. Weather was perfect, water was perfect; the volunteers from Birch Aquarium were really great. We saw a lot of whales!
I loved the addition of volunteers from the Birch Aquarium, they clearly knew what they were talking about and were a lot of fun to chat with.
I'm a sucker for small and local businesses so we chose them. Boy was it a good choice!
I was amazed how peaceful the open ocean was and the amount of different kinds of marine life we saw. Highly recommended!
I went on the whale watching cruise twice in one week because I enjoyed it so much!
The ship was very big and roomy. There were a lot of seats and those seats were very comfortable. The ship was very clean and well maintained.
We had a perfect whale watching experience. Saw about 8 whales all total. They are such amazingly beautiful creatures.
What an awe-inspiring& experience! Clear blue ocean, cool breeze, great company, knowledgeable tour guide, and whales (lots of them)!
We saw hundreds of dolphins and six grey whales plus a momma and her calf. Very spiritual experience. The crew and staff were great.
We must have had 100 whales cavorting about: snorkeling, flipping their tails and breaching.
We brought 25 children out to hopefully catch the sight of a whale. It was a fabulous experience. We saw a very active whale, many playful dolphins and sea lions.
Get Special Offers
and cruise coupons
when you sign up for Flagship emails