| Available Cruises | Adult | Child (4-12)* | Senior/Military | Book Now |
| --- | --- | --- | --- | --- |
| Patriot High Speed Jet Boat Whale Watching (Sat‑Sun) | $0.00 | $0.00 | $50.00 | Unavailable |
Whale Watching Route
Each whale watching excursion is slightly unique. We follow the whales' migration path to bring you up close for the best sighting spots, which change every day. In the beginning of the season, the southbound whales swim closer to the coast, so the maximum distance is about 3-5 miles. Toward the end of the season, when the northbound whales swim further out, we can cruise up to 9-12 miles off the coast.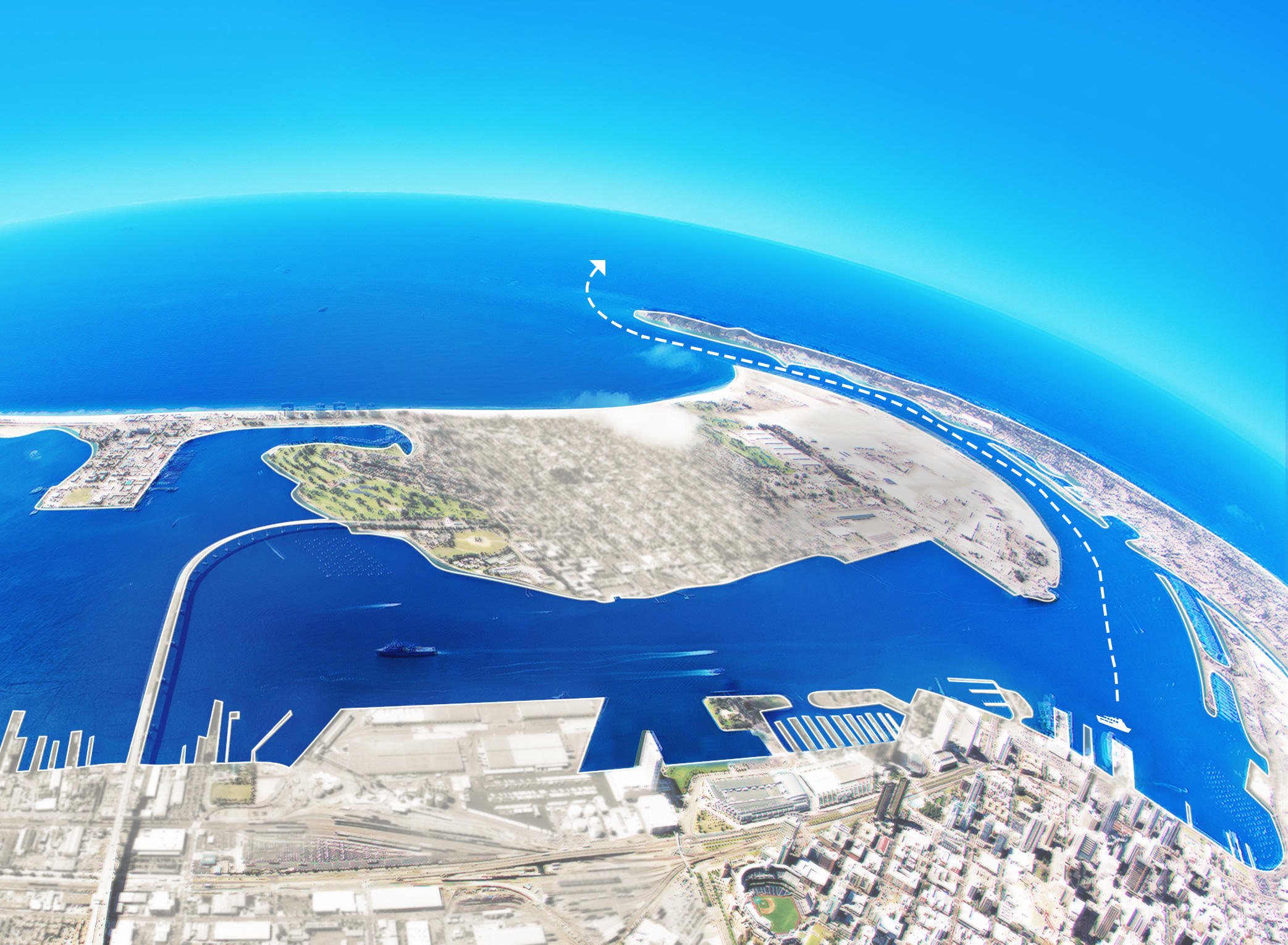 Before You Depart
Must be 4 years old and 40" (100 cm) or taller to ride. An adult must accompany children aged 4 through 12.
Only guests in good health should ride the Patriot. For your safety do not ride if you are pregnant, have high blood pressure, heart, neck or back problems, have had recent surgery, are prone to motion sickness or any other medical condition that might be aggravated by the speed and forces of the Patriot.
Chances of spotting a whale are exactly the same, morning or afternoon departure. Same goes for the days of the week - Whales do not have calendars or wear watches.
In the unlikely event of a departure cancellation, we contact you in the morning at the phone number you provide. You will get the choice to reschedule or receive a full refund.
Guests with wheelchairs can access the vessel and interior main deck. However, the exterior top deck and the restrooms are not ramp accessible.
No touching the whales. No feeding the whales. No petting the whales. This is whale watching. We watch with our eyes...
What To Bring
We suggest dressing in layers. The temperature and winds can be unpredictable even if it's sunny out.
warm clothing
binoculars
camera
sunscreen
You might get wet- You might get soaked. On a hot day, it feels fantastic. But dress accordingly. Ponchos are provided.
Medication - If you may be prone to seasickness, plan ahead. Medication only works when taken BEFORE boarding the vessel. Wristbands for motion sickness also can be effective. Either can be purchased at any drug store.
Secure your loose items. We accept no responsibility for anything that gets wet or blows away--we do not turn around to chase Padres caps, sunglasses or toupees snatched by the wind.
For more, visit our FAQ.