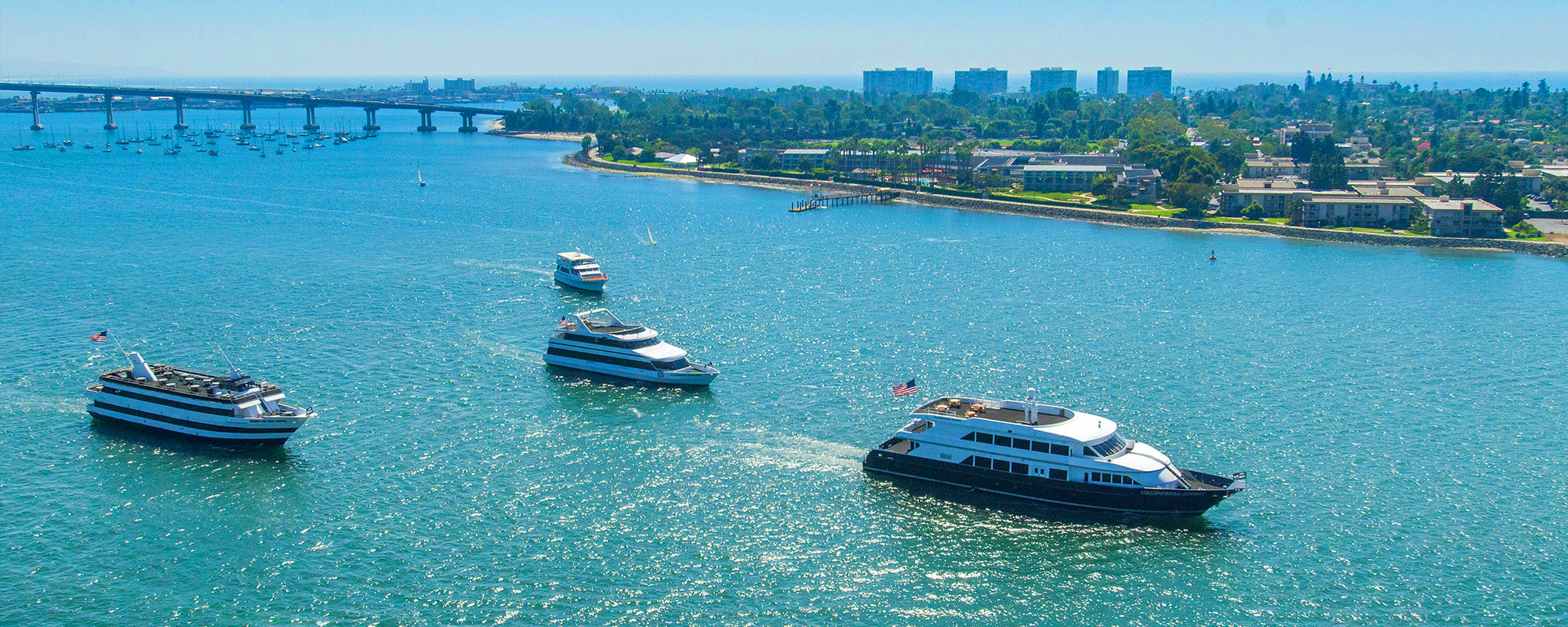 With spectacular views and superior service aboard Flagship's luxury fleet
Upcoming Events
Celebrate and enjoy the finest waterfront views, service and entertainment.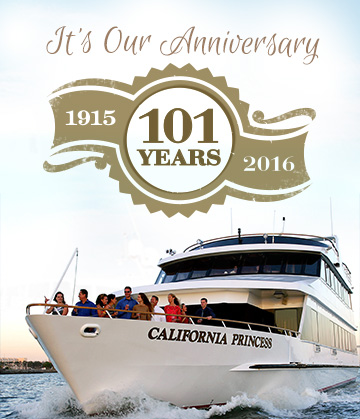 Serving and Entertaining San Diego Since 1915
Set Sail with a San Diego original. Our family-owned operation has been serving locals and visitors in San Diego since 1915. In those years we've seen a lot of smiling faces and beautiful sights. This year, the Flagship fleet will carry nearly 1 million passengers. Learn the history behind one of San Diego's "centurion" brands and how Flagship Cruises and Events grew up alongside the city of San Diego.